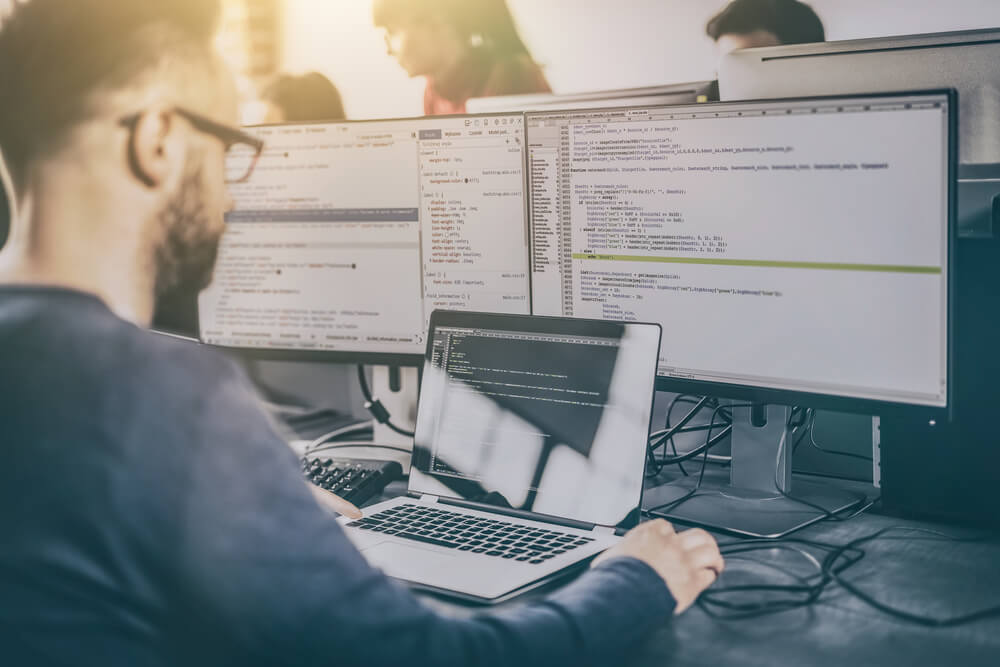 Onshore, nearshore and offshore software development
Companies often struggle to find the right technical talent at the right time. This puts projects at risk. To avoid disruptions, technology companies often source talent from nearshore and offshore partners. Companies find partners who can work in the same time zone (nearshore software development) or outsource work as projects to offshore software development partners to access talent, save time, preserve investments and speed up product development. Onshore development is successful when the people, process and technologies are implemented within the same locations or same country.
Access nearshore talent from our Tech Hubs
Our development offices in Canada, USA & India are ideal for nearshore/offshore/onshore interactions between product owners and development teams. Do not let attrition affect your business anymore. Ourdevelopment teams will have your back. Our talent pools comprise of diverse professionals in various technology stacks. Access technical teams for all stages of the product life cycle – architects, designers, UI, UX, developers, testers, business analysts, support teams etc.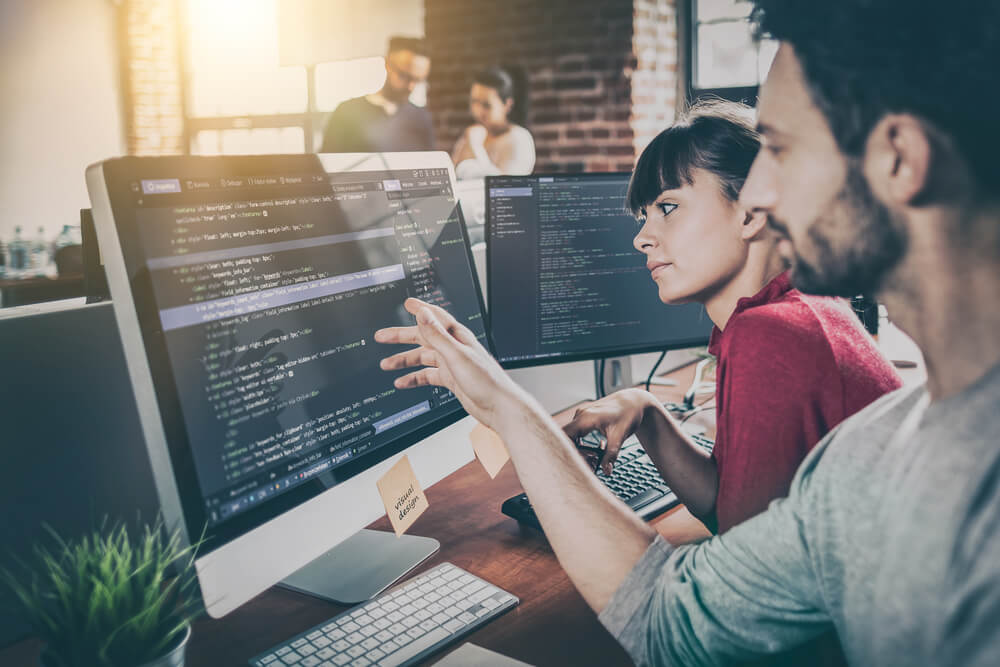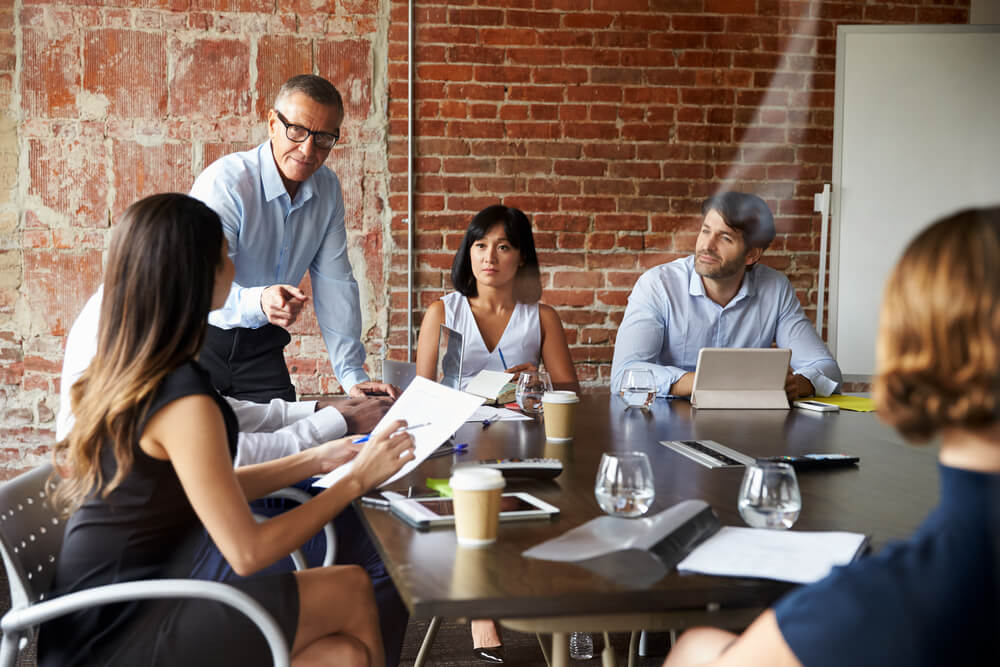 Collaborate in similar time zones
Businesses are looking for technology talent partnerships with shared time-zone proximity. Near shore development strategy leverages a synchronous workflow strategy with real-time collaboration. This contributes to a greater ease of doing business and complements Agile and SDLC practices. Teams can have face-to-face (or camera-to-camera) conferencing at any time of the work shift. The cost of engagement is also reduced and teams can operate at peak maturity.
Cost savings and time savings
Our delivery approach is designed to integrate with your team's specific capacity, culture, competencies, skills, and quality requirements. Our mature and disciplined processes augment productivity and savings.You get the benefits of convenience & collaboration, efficient communication and onsite visits can happen faster and more frequently. Outsource to nearshore/offshore for cost savings and timely co-ordination.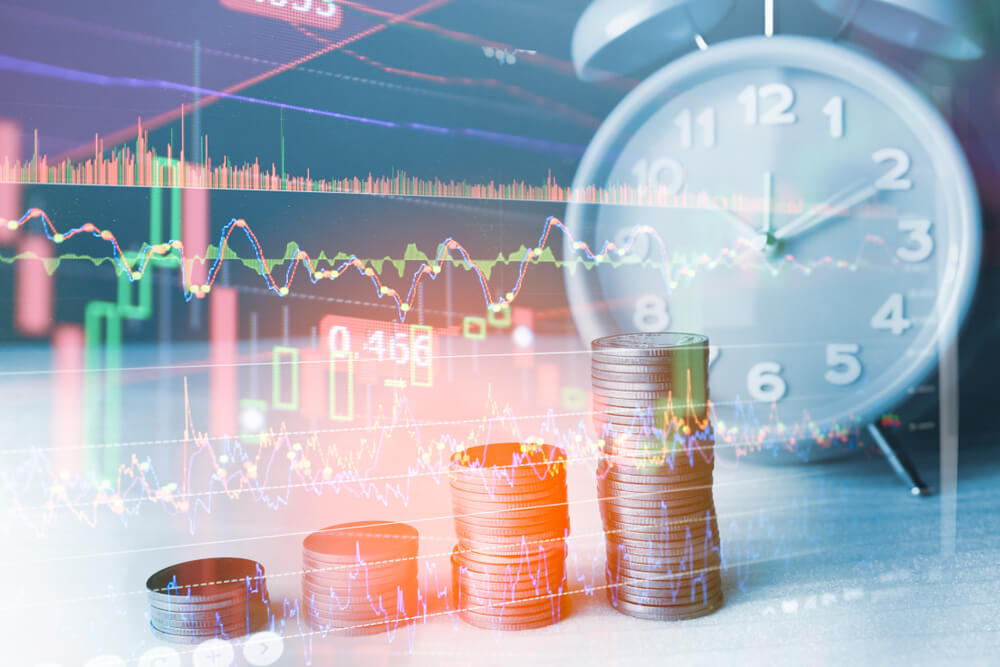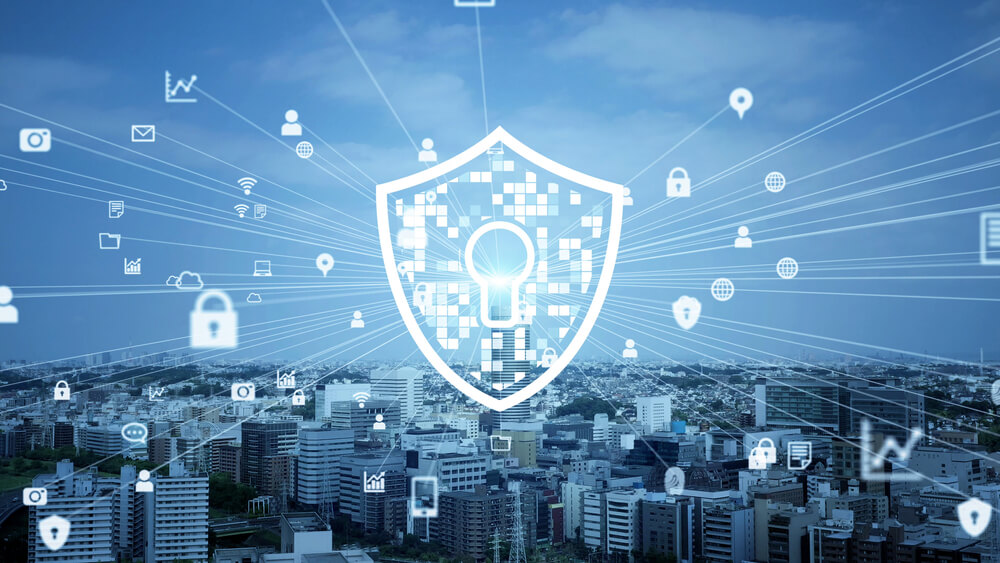 Protect enterprise and customer data
We incorporate information security practices into all services, apply cross-industry expertise, and maintain rigorous security practices. We remove Intellectual Property (IP) risks and are compliant with USMCA (previously known as NAFTA). We prioritize digital rights of our clients with all due diligence. Atlantis network infrastructure is built for security, confidentiality and stability.
Avoid delivery disruptions caused by geopolitical risks
We understand the risks in outsourcing and maintain back up plans for service continuity. We do not allow geo-political risks to disrupt your product development and service implementations. You can confidently share your workloads to nearshore center or consider our offshore offices for 24×7 work cycle. You can even realize significant cost savings while accessing the best talent.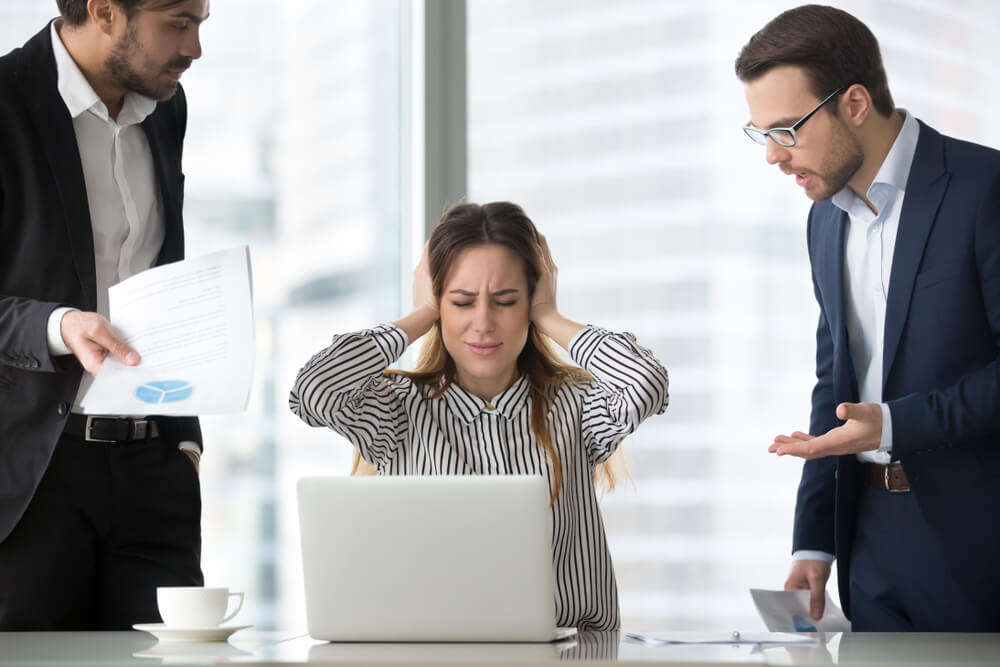 A big team of competent, passionate and tech-savvy professionals with exhaustive industry experience across a wide range of verticals and domains.
A big team of competent, passionate and tech-savvy professionals with exhaustive industry experience across a wide range of verticals and domains.