Transforming Manufacturing Operations with next-generation
Digital Technologies
The manufacturing industry is experiencing disruptive changes like never before. Executives are concerned about reducing costs, providing memorable customer experiences and maintaining profitability. New digital business models and manufacturing software systems will require companies to adapt to process and cultural challenges. A broad understanding of emerging technologiesand manufacturing ERP softwareis needed to navigate the changes effectively.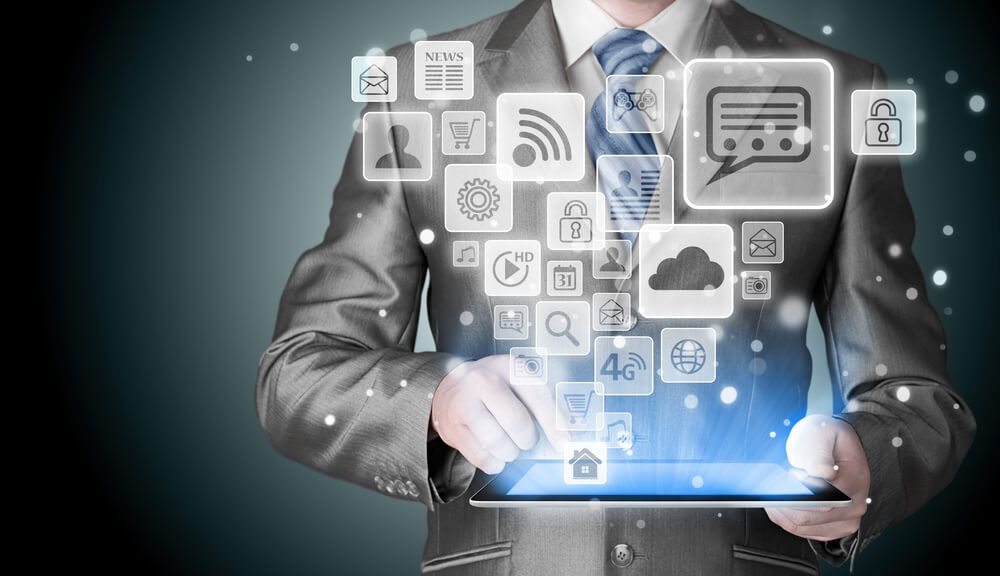 Atlantis IT enables manufacturing companies embrace digitalization technologies
With technologies such as cloud, artificial intelligence, 3D printing, Internet of Things (IoT) and data analytics etc. on the horizon, companies are prioritising their transformations based on their current and future needs.
Atlantis IT helps companies go beyond the hype and partner with them in capitalizing these opportunities and implementing manufacturing software systemswith cost-efficiency and quality.We developed one of the best ERP for manufacturing that evolved over many decades and several technology upgrades.
Actionable digital transformation insights
Atlantis IT supports manufacturers with actionable technology insights, advanced tools and execution strategies. We partner with manufacturing CIOs to drive digital business initiatives, steer their companies through the changes and achieve IT-enabled engineering goalsthrough manufacturing ERP systems.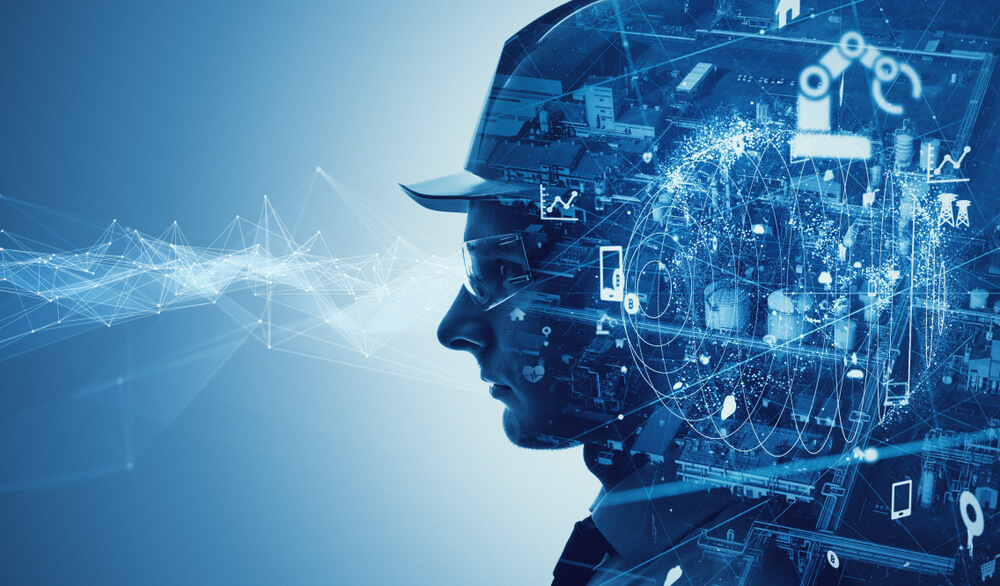 Speeding up the transition to digital manufacturing
Innovation is key to transformation. By adopting digital industrialization 4.0and manufacturing software systems, manufacturers can expect to scale their operations and meet customer expectations. Teams from Atlantis draw up roadmaps for our clients so they can progress from prototypes to profitable projects.
Optimizing it operations for better manufacturing yield
IT systems and practices play a critical role in integrating manufacturing processes right from raw material procurement through production till final sales and services. To achieve maximum benefits of digitalization, manufacturing CIOs are modernizing IT portfoliosand leveraging our top ERP software for manufacturing.
Atlantis IT with its three decades of experience offersERP for manufacturing industry with simple approaches and relatable use cases to stimulate efficiencies and achieve software success.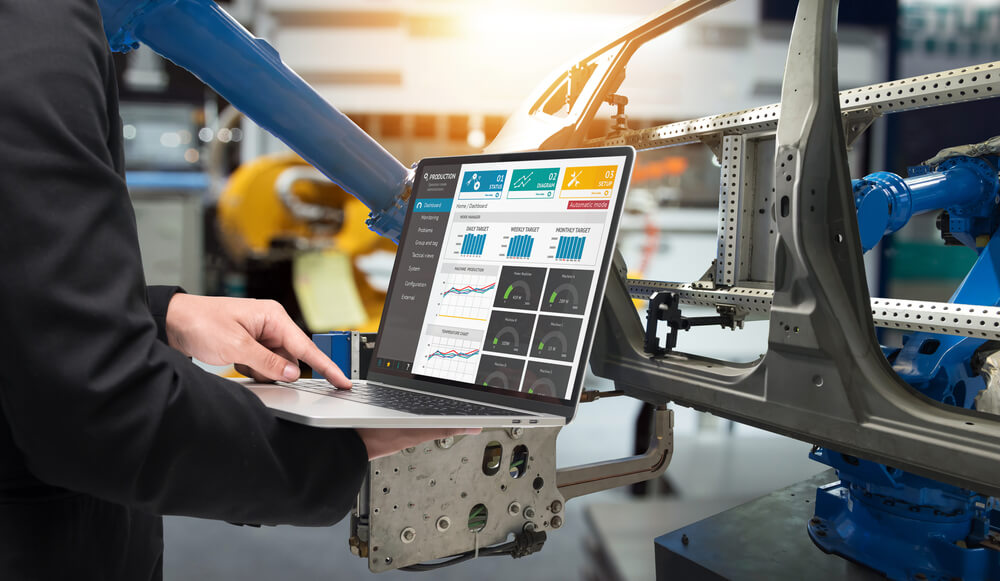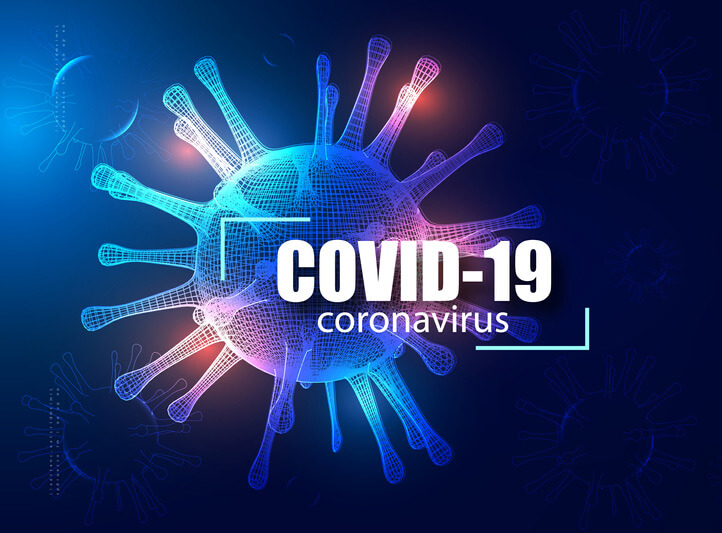 It trends in manufacturing industry post covid-19
The Covid-19 pandemic has brought industrial engineering to a stand-still and forced manufacturing companies to adopt new ways of working. Large scale automation had to be put in place, including procuring and implementing new software and hardware, to facilitate remote working. The workforce was dealing with a paradigm shift in operations.
A big team of competent, passionate and tech-savvy professionals with exhaustive industry experience across a wide range of verticals and domains.
A big team of competent, passionate and tech-savvy professionals with exhaustive industry experience across a wide range of verticals and domains.