Atlantis Consulting Group fraud warning >>>>
Succeeding with Digital Initiatives
Digital Transformation refers to organizational strategiesand outcomes brought about by automating business processes using digital technologies, modernizing systems and enhancing customer experiences. The key building blocks for implementing digital transformation projects are: Technology, Process, Data and Leadership. Atlantis supports companies with the talent across all the above disciplines to accomplish their business objectives.
Embrace the Chance! Embrace Success!​
We help your enterprise quickly adapt to volatile business market and enhance operational productivity and perfor- mance.
Our reputation as one of the best digital transformation compa- nies rests more on our unparalleled skills and capabilities that help you bring in the change your business deserves and that can help your business single out itself and be the best both in terms of technology and strategies.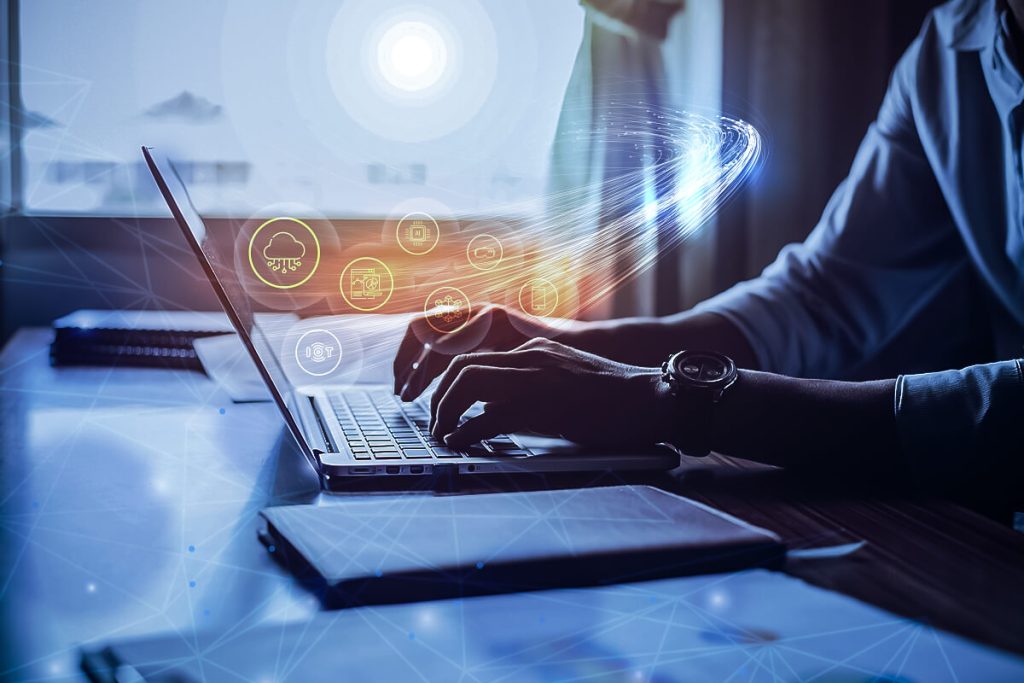 New technologies are driving business acceleration. Cloud, mobile, analytics, AI/ML, IoT, AR/VR, BlockChain and so on are enabling companies to transform their processes to achieve productivity, make precise decisions and capture revenue opportunities. Atlantis has been in the forefront of technology for several decades and is well poised to support customers with technical decisions, program management and business modernization.
Embarking on digital transformation projects require robust processes where all stakeholders can collaborate efficiently to achieve success. Atlantis helps in designing and defining processes for new programs and projects to achieve desired quality of the deliverables with a focus on collaboration, standards and compliance. We are proficient and experienced in DevOps and Agile product management and quality engineering methodologies.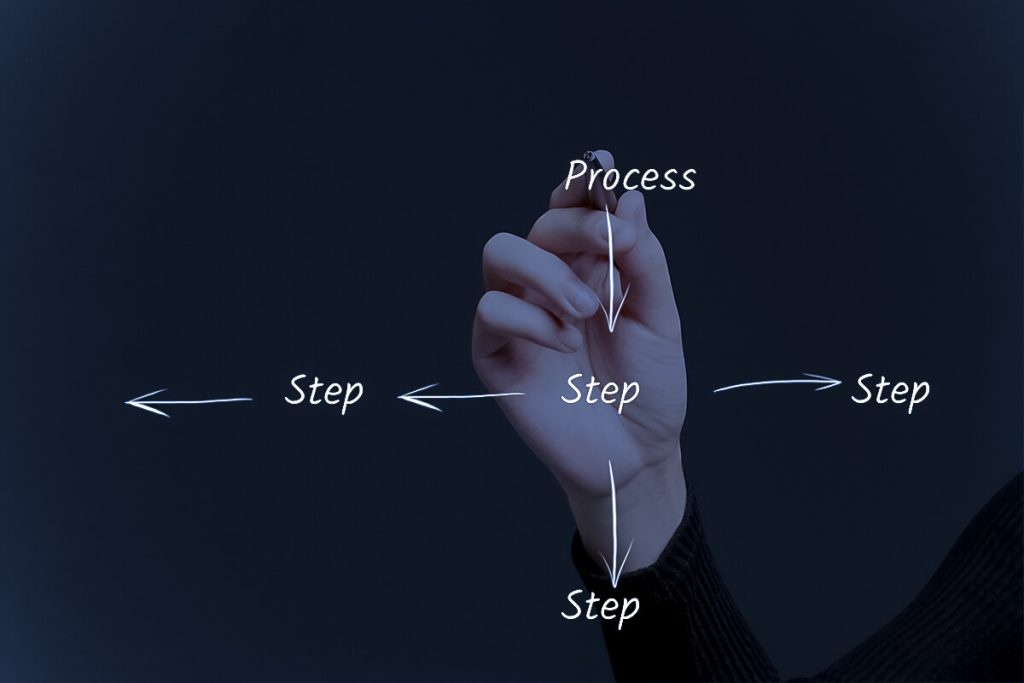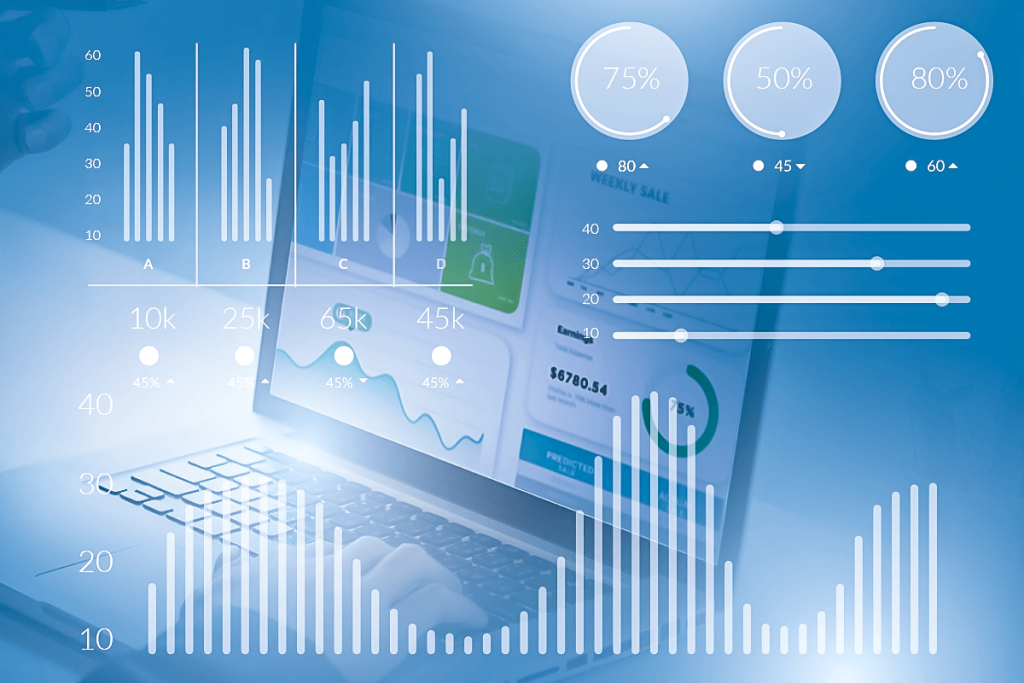 Critical to digital transformation is data transformation. Organizations have to deal with volumes of unstructured data while also collating structured data. Atlantis provides the tools and systems to capture, process and make sense of the collated data and help business leaders with precise insights to make well-informed decisions. Additionally, Big Data management provides the ability to harness the unseen opportunities.
The success of digital transformation projects largely depends on the planning and governance capabilities that keep the projects and people together. Without effective leadership, the projects face the risk of failing. For over three decades, Atlantis has provided leadership to several hundred projects covering diverse technologies, industries and cultures. We understand the importance of keeping the team aligned and people motivated till the business goals are reached.
Heading Us
Spring ISD was tasked with sourcing a new Warehouse Management System that not only met the unique needs of our Distribution Services Department but that also fit within the parameters of our budget constr aints. Atlantis Consulting group was able to pro vide a customized warehouse management solution that we seamlessly integrated into our current processes and implemented in the short span of 3 months. The Atlantis team took the time to learn our district processes and understand our pre vious challenges and then customized their solution to fit our needs. Care was taken in a phased tr aining approach as the team created a test site specifically for tr aining on each process step. Prior to go-liv e, Atlantis provided detailed procedures and instructional manuals and e ven conducted two site visits to Houston, Texas to ensure success. Our end users have commented on the system's ease of use & increased functionality while reducing manual processes & paperwork. The Spring ISD team has been most pleased with the hands-on service pro vided by Atlantis as we ha ve been provided direct contact numbers for questions & customer service. Overall, the implementation has been vastly successful!