Atlantis Business Solutions
Optimize Higher Revenue Through Digital Transformation
Automate and Optimize Business with BM Cloud ERP
Gain visibility and improve coordination across channels and fullfillment
Transforming Manufacturing and Operations to achieve and sustain operational excellence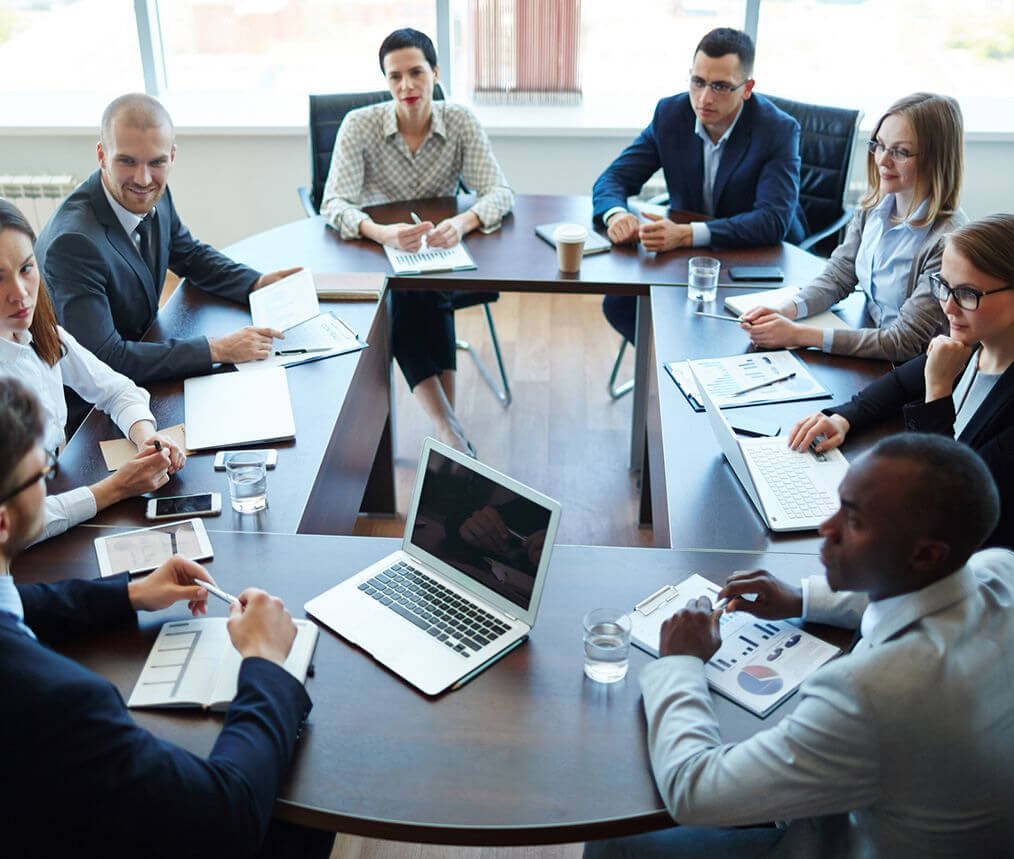 Founded in 1990, Atlantis has developed software products and delivered IT services to customers across industries and domains. WorksWare Cloud ERP, BM POS, BM Cloud are our flagship products specially designed for discrete manufacturing and retail industries. Over the last three decades we have solved challenging IT problems for our clients by providing strategic guidance, designing scalable architectures, managing projects, augmenting technology staff and building world class software.
Atlantis Experience and Expertise


Countries  Clients Served


Access proven talent across technologies and
domains.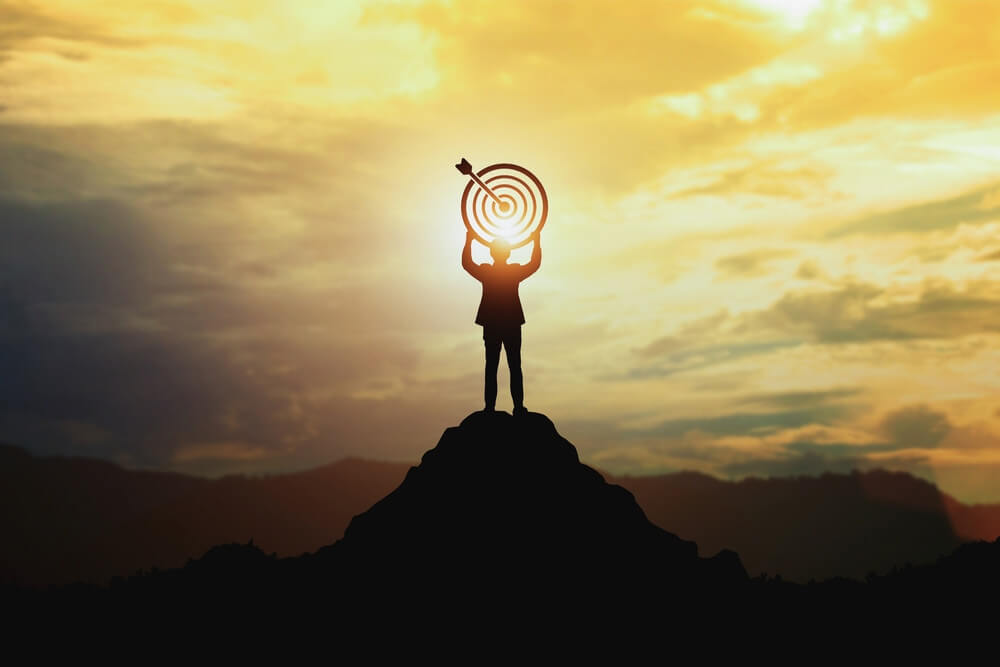 Atlantis IT has three decades of IT industry experience. We have incubated could based products solving technology challenges in ERP, BPM and POS. Our IT services are focused on enabling companies to transformation into digital business.
We have always been at the forefront in delivering a plethora of world-class services that offer tangible benefits for our clients across the globe about Atlantis.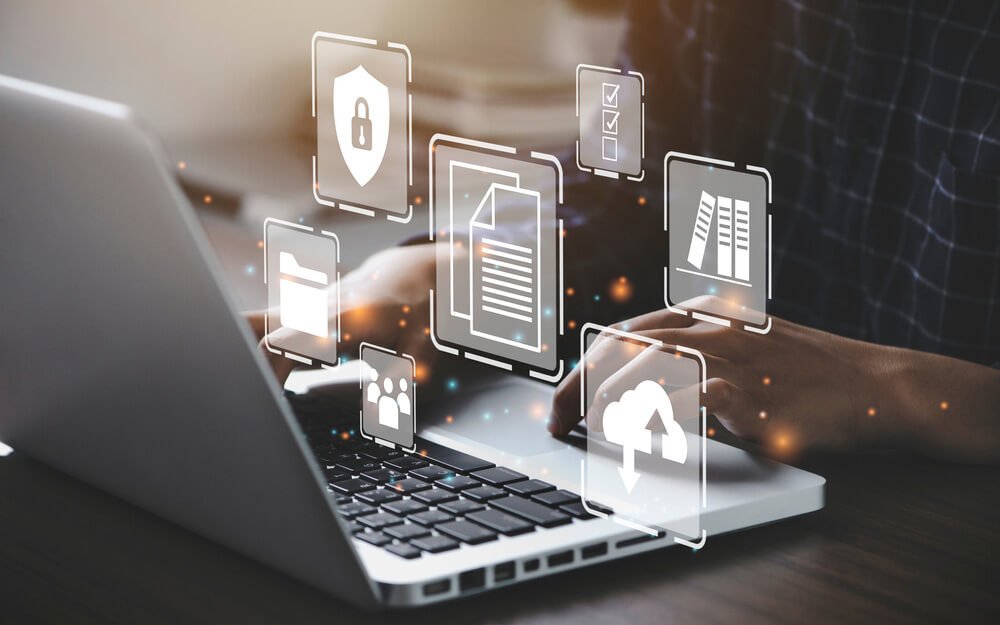 Solutions for Discrete Manufacturing
Altantis has wide experience and deep expertise in building digital technologies for the manufacturing industry. WorksWare Cloud ERP is our flagship product.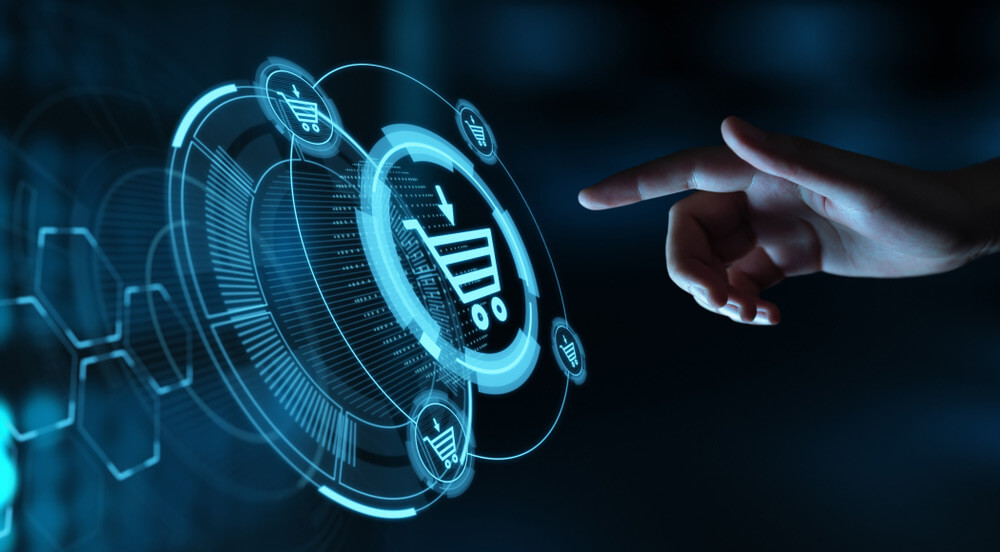 Software Solutions for Retail and E-Commerce Industry
Our robust product, BM POS (Point of Sale), provides comprehensive functionality for retailers to digitalize their point-of-sale systems and e-commerce operations.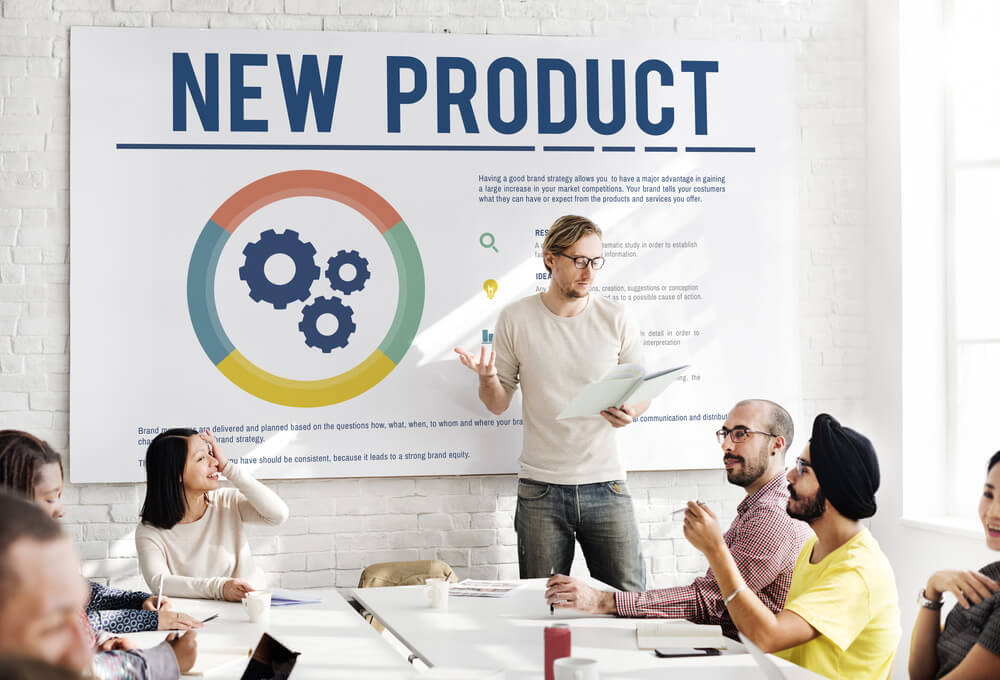 Product Development and Software Testing Solutions
We provide custom software development services for companies that are outsourcing software development to technology partners, including cloud software development.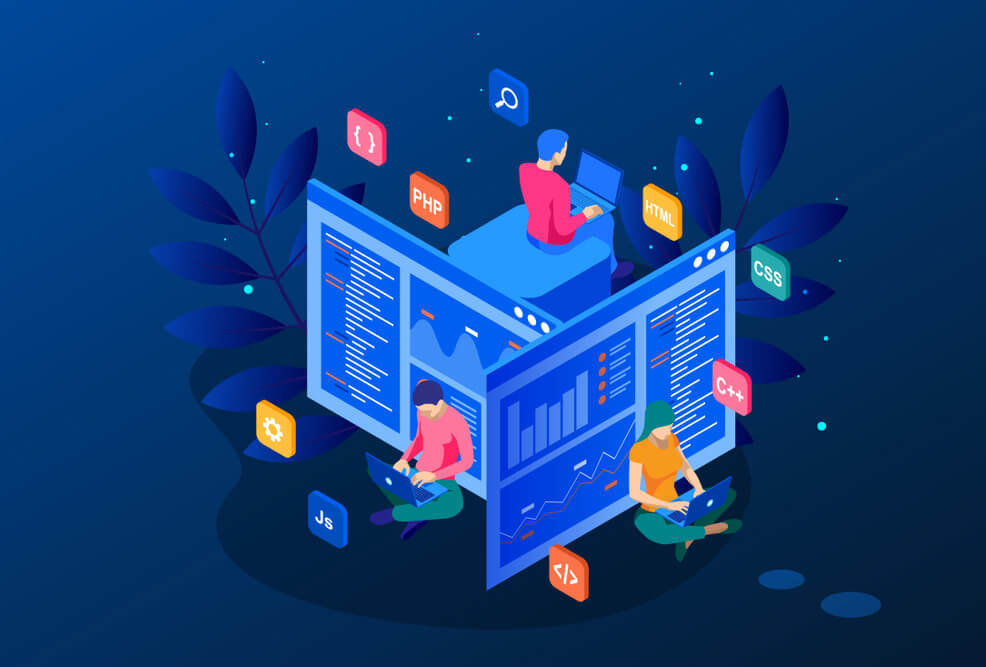 Nearshore and Offshore Development
If you are looking for nearshore software development and offshore software development, Atlantis is the ideal partner having advantage of location and availability of talent.